/

Cyber Skills for App and Web Developers (Part 2)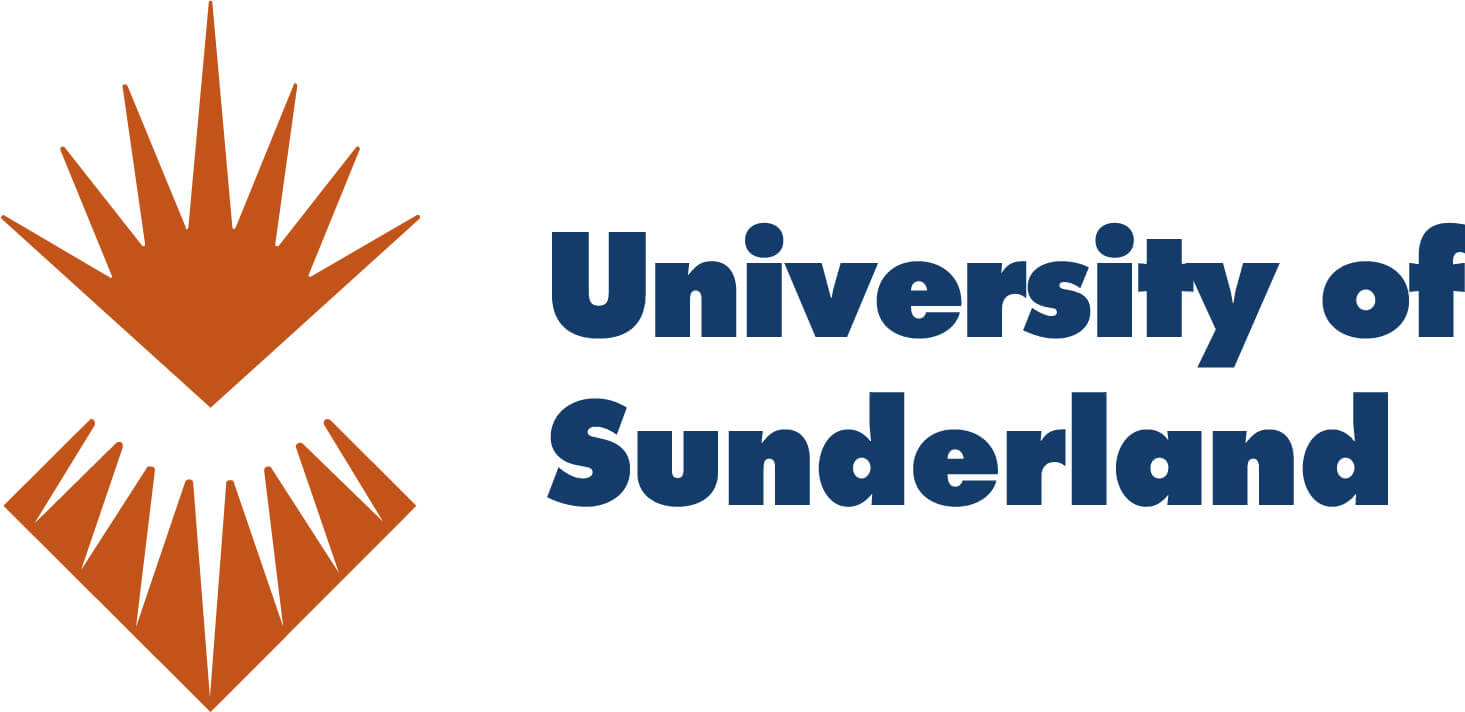 Provided by: Sunderland University
Course Area: North East
Course Type: Continuous Professional Development
Start date: 30/07/2020
End date: 30/07/2020
Subjects: Cyber Security, Web Applications, Web Development
Price: Free
Delivery Method: Online
2 part online course looking at secure coding principles for web and app developers
The volume and importance of data being entrusted to web and mobile applications is growing rapidly. The importance of mitigating strategies from an infrastructure, architecture, and coding perspective has never been greater. But how do you know if your web or mobile app has the right level of security and defence against possible attacks?
The University of Sunderland and the Institute of Coding (IOC) are teaming up with Digital Union & Dynamo to offer web and app developers two online introduction sessions to cyber skills course on the 23rd and 30th July.
During the interactive sessions, you will gain an understanding of the OWASP web application security risks using contextual examples and exercises from regional Cyber experts, North Cyber Security.
These sessions are aimed specifically at people who already have a good level of technical knowledge (e.g: programmers, developers, software engineers etc..) but who would like to enhance their knowledge and skills in web security strategies and subsequent coding implementation.
Who is this course for
Web and mobile app developers
Anyone working in software development or developing web or mobile applications
What will I learn
Security Misconfiguration.
Cross-Site Scripting XSS.
Insecure Deserialization.
Using Components with Known Vulnerabilities.
Insufficient Logging & Monitoring.
Visit this course