/

Introduction to Computational Thinking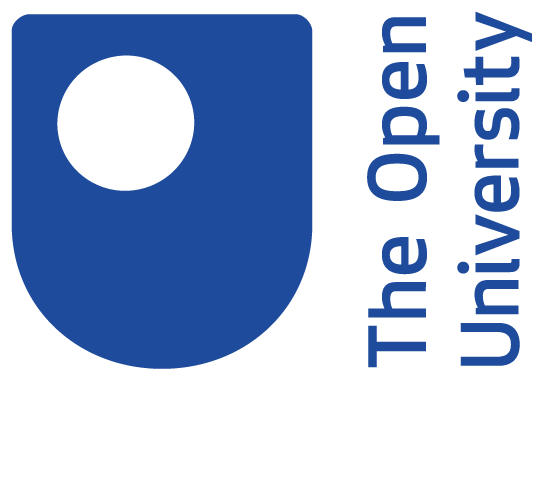 Provided by: Open University
Course Area: All areas
Course Type: Short Course
Start date: Anytime
Subjects: Computational Thinking, Computer Science
Price: Free
Delivery Method: Online
Course overview
In this course you will learn more about what computational thinking is and why it is such a desirable skill – arguably the skill for the twenty-first century.
Much of the material in this course is organised around video clips from a presentation that Jeanette Wing gave in 2009 entitled 'Computational Thinking and Thinking About Computing'. The presentation builds on Wing's influential 2006 'Computational Thinking' paper in which she set out to 'spread the joy, awe, and power of computer science, aiming to make computational thinking commonplace'.
This course can be started at any time after the advertised date and is available now.
Who is this course for
For anyone interested in finding out what computational thinking is. This is a free open online course. Learners can start this course at any time.
What will I learn
describe the skills that are involved in computational thinking
define and use the concepts of abstraction as modelling and abstraction as encapsulation
understand the distinctive nature of computational thinking, when compared with engineering and mathematical thinking
be aware of a range of applications of computational thinking in different disciplines.
Visit this course