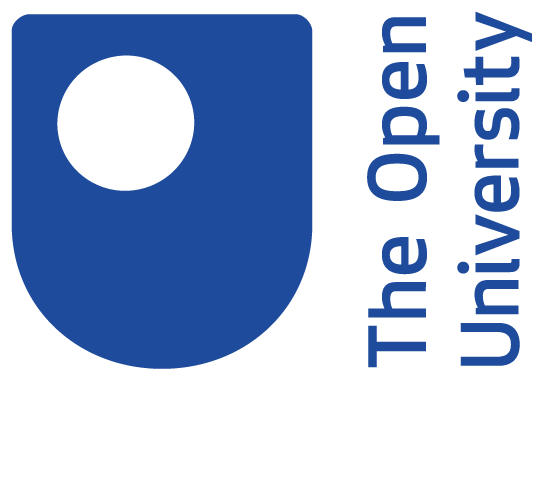 Provided by: Open University
Course Area: All areas
Course Type: Short Course
Start date: Anytime
Subjects: Internet of Things
Price: Free
Delivery Method: Online
Course overview
The internet of everything, and all of the connected things on the internet, are here to stay. There is considerable hype in the media – good and bad – that makes it difficult to work out if this connectedness is a good thing or a bad thing. Or, should we be indifferent about the internet of everything? What is clear from media coverage is that the internet of everything has already been associated with global security scares, while for many it is the cool technological must-have.
So, what it is and why should I care?
You may not yet have a smart watch, an Amazon Echo or a refrigerator that has become hackable. However, as we have seen the explosion of smartphones, video technologies and Pokemon, we are witnessing another technology that is set to become a part of everyday life for everyone.
Welcome to the free course Internet of everything. The internet of everything (IoE) is the networked connection of people, process, data and things. As more people, data and things come online, we need to develop skills and technological processes to harness the vast amounts of information being generated by all these connected people and things.
This course can be started at any time after the advertised date and is available now.
Who is this course for
The course presents introductory material and is intended to be easily completed by anyone with a basic appreciation of computer technologies. By completing this course, you will not become an Internet of Everything expert, but you will become an informed individual.
What will I learn
By the end of this course you should be able to:
explain the impact of the internet of everything (IoE)

explain the interactions between people, process, data, and things that form the IoE

configure networked devices and applications to support a given IoE implementation.

explain the benefits and challenges of the IoE

explain modelling and prototyping in the IoE.
Visit this course