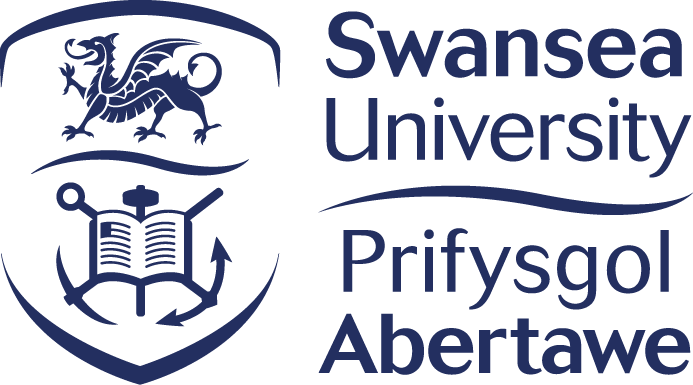 Provided by: Swansea University
Course Area: Wales
Course Type: Masters (taught)
Start date: 20211001
End date: 20221031
Subjects: Blockchain, Cryptography, Cyber Security, Ethical Hacking, Internet of Things, Networks and Security
Recognised by: This is a fully NCSC-certified course.
Price: £6,000 to £10,000
Delivery Method: Face to face
Course overview
This MSc in Cyber Security covers critical modern technology issues from the security and privacy of personal data to cyberterrorism, cybercrime and mobile security.
For this programme, a holistic and interdisciplinary approach brings together modules on penetration testing, formal modelling, information security management, cryptography and artificial intelligence.
Sophisticated teaching and research equipment in the Department include a Vision and Biometric Lab, a Maker Lab, a Theory Lab, a Cyber Security Lab, a User Lab and a Visualisation Suite.
The Cyber Security Lab enables you to explore the security landscape, undertake experiments in network and mobile security, and investigate threats in the context of the Internet of Things.
Who is this course for
This course is for anyone holding an undergraduate degree in Computer Science or related area, who is interested in gaining up-to-date knowledge and skills in Cyber Security
What will I learn
You will first undertake a series of eight 15-credit modules, a number of which will be compulsory and others you will choose yourself. These will give you a broad foundation and a holistic view on the growing field of cyber security. Modules include: cryptography and network security; penetration testing; information security management; embedded systems; modelling and verification techniques; web application development; blockchain, cryptocurrencies and smart contracts; and AI and cyber security.
During the final four months of the programme, you will carry out a 60-credit cyber security research project involving the use and exploration of cutting edge techniques for specifying, developing, verifying and accessing systems against security criteria.
Over the course of this programme, you will be taught and mentored by staff from internationally renowned research groups. Their knowledge of constant developments in computer science helps to keep your learning fresh and relevant to the wider industry, and you will benefit from our range of industrial partners and world-leading research expertise.
Visit this course