/

TechUPWomen Taster Course - Introduction to Machine Learning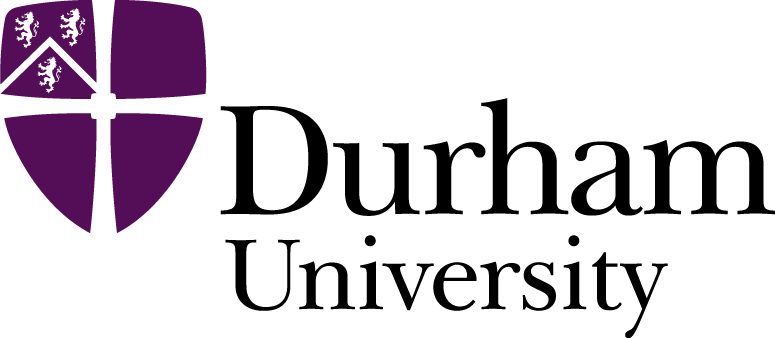 Provided by: Durham University
Course Area: South East
Course Type: Short Course
Start date: Anytime
Subjects: Machine Learning
Price: Free
Delivery Method: Online
Course overview
The TechUP initiate is committed to helping everyone, particularly those from underserved groups, to access tech training and gain access into the tech industry.
Funded by the Institute of Coding and Office for Students the TechUPWomen Taster Course uses samples of content from our pilot 2019/20 programme to give you a taste of what it is like to be part of a TechUP cohort, including introductory technical content on Machine Learning produced by TechUP partner Edge Hill University and confidence building content, Unleash your Inner Super(s)hero, by Adah Parris, Futurist, Cultural Strategist, Systems Designer and Artist.
Who is this course for
This course is designed for anyone who is considering starting their own journey into tech and/or joining a future TechUPWomen programme.
What will I learn
This course contains 3 modules:
Introduction to Machine Learning
Unleash your Inner Super(s)hero
TechUPWomen 2019/20
Visit this course