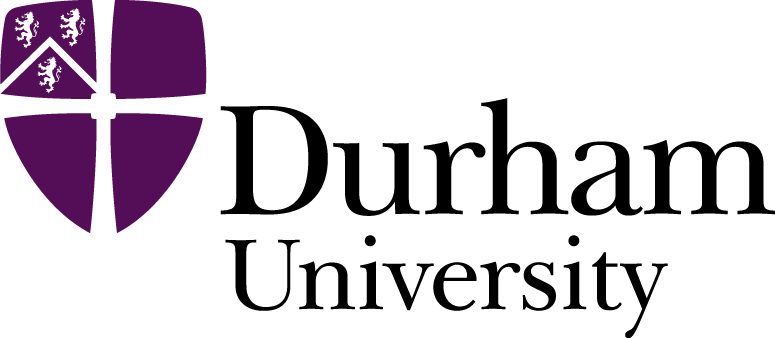 Provided by: Durham University
Course Area: North East
Course Code: G5K709
Course Type: Masters (taught)
Start date: 20210927
End date: 20220731
Price: Over £10,000
Delivery Method: Face to face
Course overview
The MSc Business Analytics course is intended to provide premium Masters-level education and training in relevant areas of contemporary business analytics in a supportive research-led interdisciplinary learning environment.  The broad aims are:
To develop advanced and systematic understanding of the complexity of data, including the sources of data relevant to business, alongside appropriate analysis techniques.
To enable you to critically review and apply relevant business analytics knowledge to practical situations.
To develop a critical awareness of current issues in MSc Business Analytics which is informed by leading research and practice in the field.
To develop a conceptual understanding of existing research and scholarship to enable the identification of new or revised approaches to business analytics practice.
To develop creativity in the application of knowledge, together with a practical understanding of how established, advanced techniques of research and enquiry are used to develop and interpret knowledge in business analytics.
To develop the ability to conduct research into business analytics issues that requires familiarity with a range of business data, research sources and appropriate methodologies and ethical issues.
To develop advanced conceptual abilities and analytical skills in order to evaluate the rigour and validity of published research and assess its relevance to new situations.
To extend the ability to communicate effectively both orally and in writing, using a range of media.
Who is this course for
Subject requirements, level and grade
As there is a high demand for this programme with a finite number of places available, we operate a staged admissions process with application deadlines throughout the year for MSc Business Analytics.  Due to the competition for places we give preference to applicants from high ranking institutions and with grades above our minimum entry requirements.
Application Deadline
Round 1
31/12/2019 – 14/02/2020
Round 2
16/03/2020 – 01/05/2020
Round 3
01/06/2020 – 03/07/2020
Round 4
03/08/2020 – 04/09/2020
Whilst we aim to give you a decision on your application by the relevant deadline date, due to the high volume of applications that we receive, this may not always be possible.  In some instances, it may be necessary for us to roll your application forward to the next deadline date.
Applications received after our final application deadline will be considered at our discretion, if places are still available.
All offer holders will be automatically assessed for a Scholarship and if successful will be notified via email shortly after each application deadline.
Please note that we may issue a small number of offers to exceptional candidates in advance of each deadline.
English Language requirements
Please check requirements for your subject and level of study.
How to apply
www.durham.ac.uk/postgraduate/apply
What will I learn
Core Modules – Terms 1 and 2
EITHER
Introduction to Computer Science
OR  Introduction to Management
AND
Data Analytics in Action
Learning from Data
Building Customer Insights
Natural Language Analysis
Retail Science
Data Analytics for Strategic Decision-Making
Core Modules Term 3
Silicon Valley Field Trip
Business Analytics Project
You will also complete a Business Analytics research project. Supervised by a faculty member with relevant experience, you'll investigate in greater detail a subject that you've already studied as part of your programme. This is an opportunity for you to develop your business insight and present your analysis and ideas in a scholarly and professional manner.
International Experience – Silicon Valley Field Trip
In the third term, you will undertake the Silicon Valley Field Trip module, an integral element of the programme providing essential experiential learning.
Our strong international activities are an integral part of the programme and aim at providing you with the experiential learning needed to acquire an inside perspective of operating globally.
That's why we offer a range of opportunities to help you immerse yourself in a country's business and academic environment, make new contacts and stand out in a competitive job market.
Your field trip is comprised of visits to a series of data-intensive participating organisations in Silicon Valley to analyse them using a structured learning approach, where you will present your analysis to the representatives of the participating organisations. As such this activity provides an excellent opportunity to be exposed to the challenges of global business, network and make new contacts with key staff within organisations and to help you stand out in the competitive jobs market while having fun.
Under 'Practitioner Insights – Guest Speaker Programme
As part of your programme, you will have the opportunity to enjoy presentations by leading international academics and practitioners within your chosen area of interest. Past speakers have included representatives of major global multinationals and leading scholars, combining critical and progressive thinking with practical insights.
Visit this course