/

Using Artificial Intelligence (AI) Technologies for Business Planning and Decision-making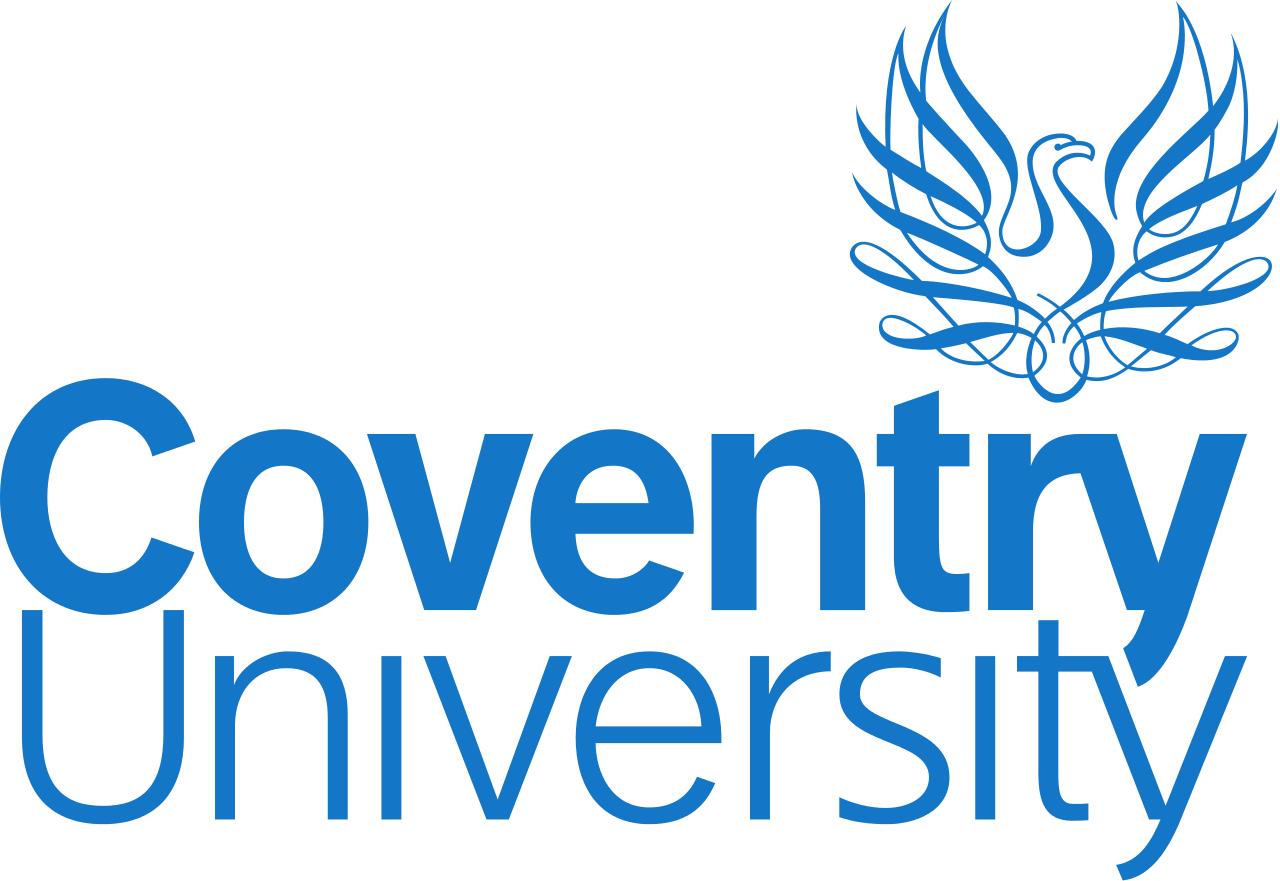 Provided by: Coventry University
Course Area: All areas
Course Code: Future Learn
Course Type: Short Course
Start date: 20200914
End date: 20200927
Subjects: Artificial Intelligence
Price: Free
Delivery Method: Online
Course overview
Discover how artificial intelligence can support business leaders to implement data-driven decision-making and planning.
On this course, you will learn how AI technology and AI processes can help businesses with both human and automated business planning and decision-making.
As you learn the concepts of data sources, knowledge acquisition and types of machine learning algorithms, you will develop an understanding of the process of moving from data to knowledge. You will then explore how this process can be used to inform your professional decision-making and business planning.
This course is part of the programme AI Technologies for Business and Management , which is one of the building blocks that leads to a degree in MBA with Artificial Intelligence Specialism from Coventry University.
Who is this course for
This course is designed for individuals interested in artificial intelligence (AI) and its use in business.