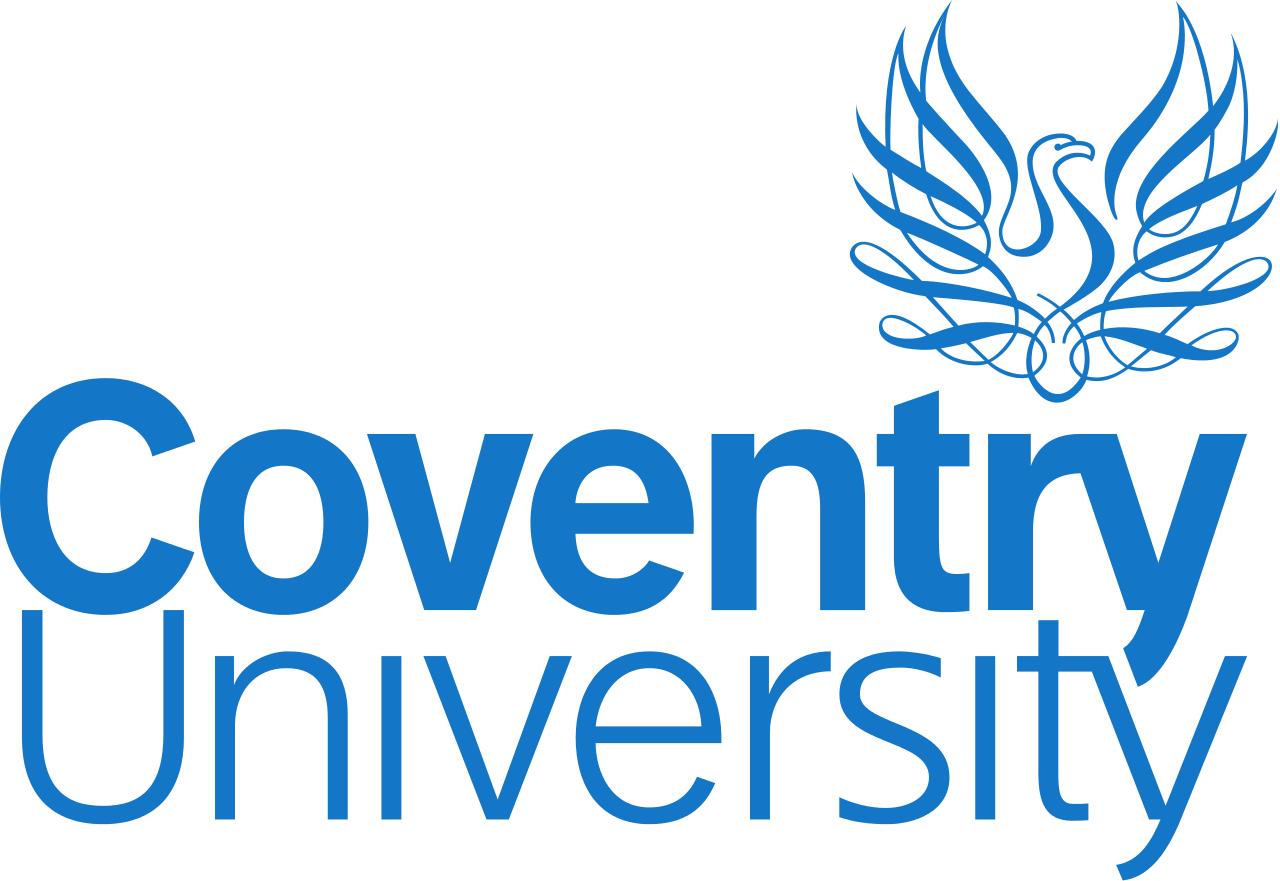 Provided by: Coventry University
Course Area: South East
Course Code: FutureLearn
Course Type: Masters (taught)
Start date: 20200914
Subjects: Cryptography, Cyber Security, Ethical Hacking, Human Computer Interactions, Information Technology, Networks and Security
Price: Over £10,000
Delivery Method: Online
Course Overview
As cyber security threats become more sophisticated, we require a deeper understanding of the challenges they bring. With security professionals in demand in government and industry, this degree is designed to equip you with the skills needed to identify and respond to those threats.
It aims to give you the knowledge and skills needed to work at a professional level. You'll have the opportunity to develop industry-focused knowledge and skills in key areas of network and system security, ethical hacking, secure design, cryptography and risk assessment.
Who is this course for
The degree provides an opportunity for recent graduates or professionals in the computing industry to enhance their knowledge or move into cyber security.
What will I learn
A student who successfully completes the degree will have achieved the following learning outcomes:
demonstrated a critical awareness of the legal frameworks, ethical and professional issues of cyber security;
performed systematic risk assessment, identification and analysis in accordance with international standards and demonstrated an ability to deal with complex issues;
demonstrated a comprehensive understanding of network and information systems secure communication technologies and protocols and their application to contemporary Internet-based solutions and technologies;
evaluated and justified a suitable methodology and tools for vulnerability assessment of systems and organisations;
conducted and reported on an ethically-based security audit and test to a professional standard, recommending and specifying suitable countermeasures;
demonstrated a thorough understanding of the theoretical concepts and implementation of current security frameworks and architectures, as well as cryptographic protocols and algorithms;
be able to assess systems' security requirements and apply secure design methodology and formal methods in systems design, implementation and testing;
applied appropriate technological solutions and processes in the detection, management and investigation of information security incidents, and documented a digital investigation from a legal and professional standpoint;
demonstrated a critical awareness of current issues and new technologies in cyber security which are informed by leading edge research and/or practice in the field;
extrapolated from existing research, scholarship and/or fieldwork findings to identify new or revised approaches to practice; and
conducted rigorous research/formal inquiry into cyber security issues that require familiarity with a range of technologies, research sources and appropriate methodologies, and for such to inform the overall learning process.
Visit this course