/

MBA (for the Healthcare sector)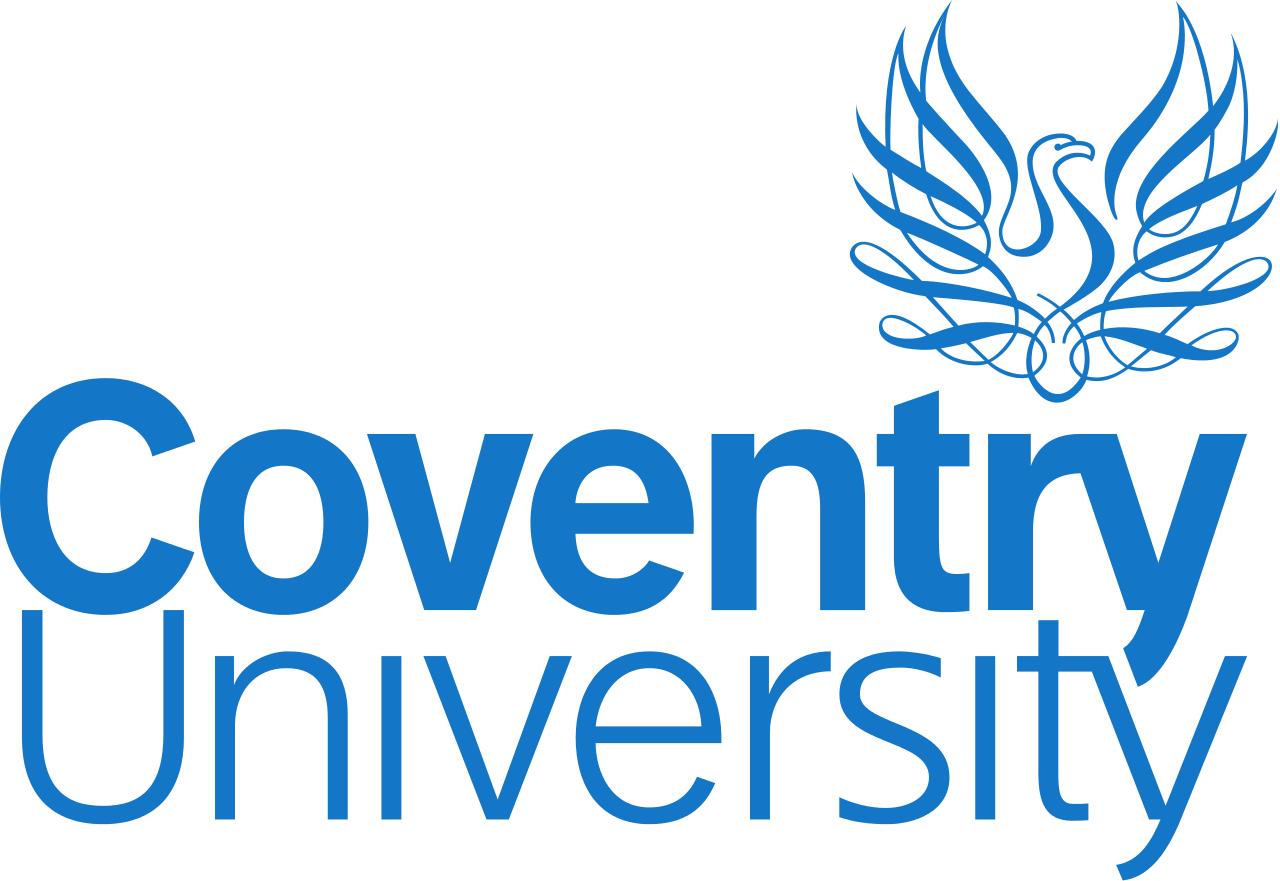 Provided by: Coventry University
Course Area: All areas
Course Code: FBLT033
Course Type: Masters (taught)
Start date: 20200914
Subjects: Digital Education
Price: Over £10,000
Delivery Method: Online
Course overview
Health and Social Care is a substantial and growing service sector, with new government investments giving it a higher profile than ever. Rapid changes within the industry mean that there is likely to be demand for well-trained and multi-skilled individuals.
The aim of this course is to equip you with the personal and professional skills to enable you to think creatively about the delivery of existing health care services and to respond to future demands. You will address the unique challenges and complexities facing managers and leaders in health and social care organisations.
As part of this degree, you will have the opportunity to investigate the way management practice relates to wider societal and intercultural issues. You will consider the need for responsible, ethical and culturally sensitive practices in today's global economy and the challenges it may present. The course will explore the wider external consequences of decisions and actions taken within the organisation, in order to develop your responsible management practice and help you with career progression.
Who is this course for
This MBA is aimed specifically at current and aspiring managers who wish to develop their career in healthcare, social care and third sector organisations. It provides you with the opportunity to gain the knowledge and skills required to progress to senior management and leadership roles. With a strong practitioner focus, personal and career development is an underlying theme running through this course.
What will I learn
As healthcare becomes a focus for government initiatives and investments all over the world, this pathway is designed to give you the opportunity to learn how to apply quality improvement theories and techniques to health and social care services in differing cultures and contexts.
You will have the opportunity to gain knowledge on the theories of leadership and understand how to apply them in a health and social care setting. You should gain the ability to critically analyse the shifting relationships between professional identity, managerial essentials and social entrepreneurship in your own practice.
You will have the opportunity to develop a broad and holistic view of the way businesses operate and the impact of the external environment. You will look at an organisation from a different perspective: the organisation as a learning entity made up of individuals, as a combination of inter-related processes focused on adding value, and as a financial entity focused on creating monetary returns.
You will focus on exploring the role of the manager as a strategic leader and the role managers play in organisations to transform and adapt to environment changes. As part of this course, you will be required to create innovative approaches and solutions to work-based problems, which should help you develop the ability to be entrepreneurial in your professional practice.
Visit this course