/

Digital Technology for Engineering MSc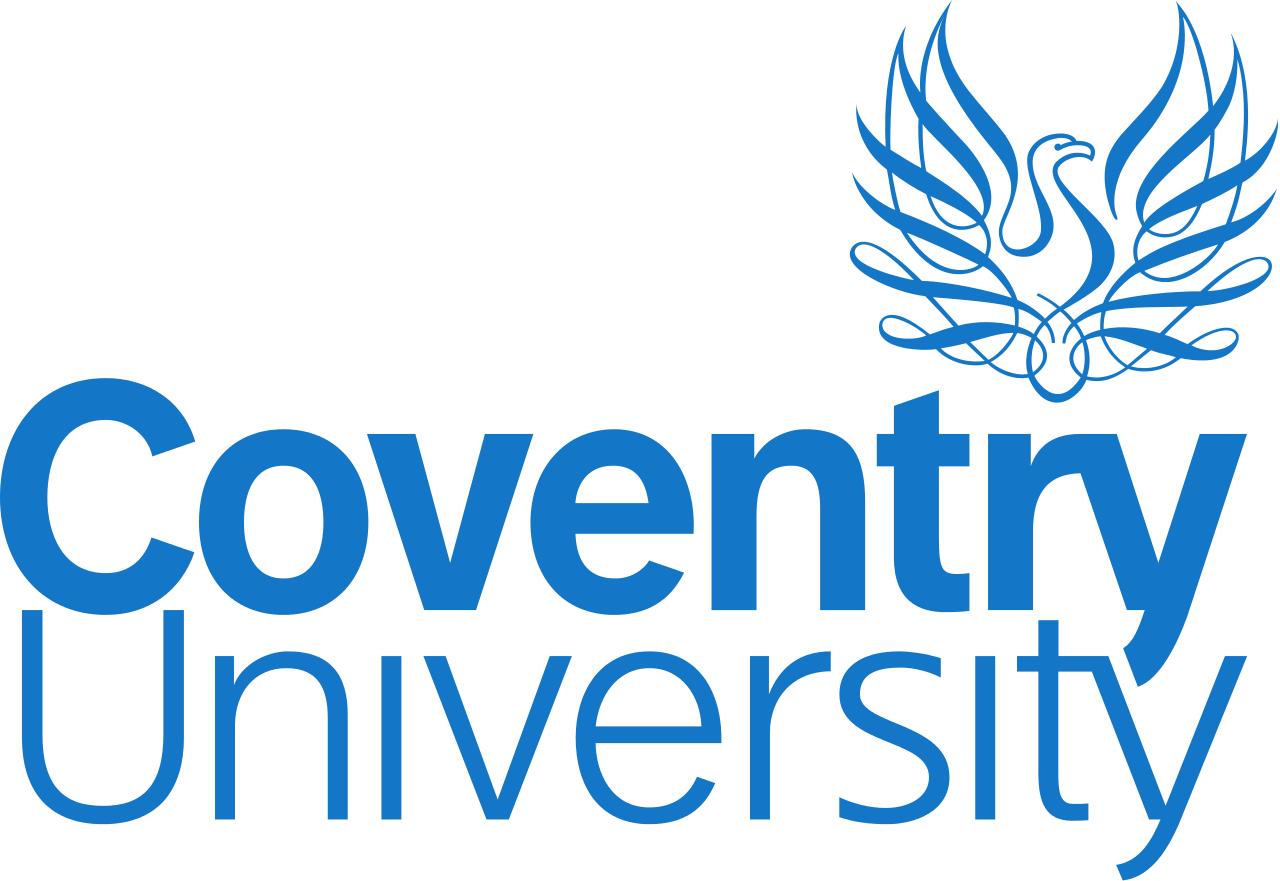 Provided by: Coventry University
Course Area: West Midlands
Course Code: EECT067
Course Type: Masters (taught)
Start date: 20200914
Subjects: Digital Education
Price: £6,000 to £10,000
Delivery Method: Face to face
Course overview
The course will cover topics including automation, robotics, vision systems, sensors, simulation and the virtual world, and will combine these with a Chartered Management Institute recognised business module and an Industrie 4.0 themed group project to develop this highly sought-after skill set.
This course will meet this demand by enabling the mathematics, computing and technical skills of our target audience to be developed to M level within the fields of automation and manufacturing digital engineering, and aims to meet the UK-SPEC M level outcomes. Engineering bodies like the Engineering Council, Engineering UK and the RAE all believe the UK needs to create one million new engineers over the next five years to meet the challenges of digital industry. We expect our engineering graduates to target destinations within the highly automated digitally driven manufacturing sector.
This unique course (believed to be the first of its kind in the UK) sits in the School of Mechanical, Aerospace and Automotive Engineering which enjoys a global reputation for excellent teaching, outstanding student experience and exciting research. In particular, our innovative Activity-Led Learning (ALL) approach is internationally recognised and has shaped the unique culture of our forward-facing Faculty, with its inspirational £55M state-of the art building with modern equipment and student facilities.
Who is this course for
The MSc Digital Technology for Engineering programme is a conversion course which aims to enable students from a technical, maths, computing or other related background to equip themselves with the necessary skills and knowledge to enable the deployment of digital systems into high technology organisations.
What will I learn
Design Principles & Practice: Introduces you to the role of computer aided engineering (CAE) in the process of engineering design, development, production and verification. We examine design methods, criteria and the relationship with production methods, efficiency, processing choices and part variation from design nominal dimensional values.
Robotics and Automation: Aims to provide an understanding of the application of automation techniques and mechatronics in manufacturing to enable you to specify, design and develop automation systems.
Optimisation & Simulation: Aims to provide an understanding of several production engineering and operations management concepts which enable you to map, analyse and manage engineering production operations. This includes simulation to identify problems and provide solutions before actual implementation.
Vision Systems and Sensors in Industry: Introduces you to the fundamentals of image processing, including two dimensional (2D) machine vision techniques and methodologies for object detection, pose estimation, inspection and measurement followed by an overview of a range of three dimensional (3D) machine vision systems that can be employed in industry.
Industrie 4.0 Group Project: The Industrie 4.0 initiative introduced by the German government promotes the use of digital technology and the Internet of Things (IoT) within the engineering and manufacturing environment. The emphasis is to investigate/solve a current Industrie 4.0 issue using the skill set developed during the programme of study.
Computer Architecture & System Programming: aims to enhance students' understanding of computer systems including the structure, organisation and operation. Before moving on to more advanced architectures, including systems software and application tools they support. Parallel and distributed architectures are examined with examples of suitable applications including their performance and integration into heterogeneous systems.
Security of Emerging Connected Systems: seeks to provide students with an appreciation of information security concepts and an understanding of how they are applied using Internet of Things (IoT) and Mobile Device (MD) technologies. The importance of a security policy is considered and client-side, data-transmission, server and operating system security vulnerabilities are examined in-depth.
Visit this course