/

Click Start by the University of Leeds in Digital Skills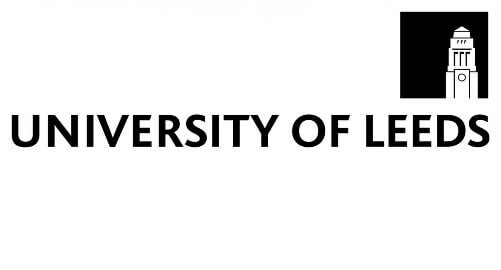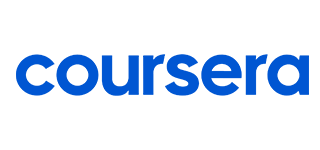 Provided by: University of Leeds
Course Area: All areas
Course Type: Short Course
Start date: Anytime
Price: Free
Delivery Method: Online
THE DIGITAL SKILLS EVERY INDUSTRY NEEDS
ONLINE COURSES IN YOUR FREE TIME
/

Kickstart your digital career

Are you 18-25? Want to open-up new opportunities and get better pay? Whatever you want to do, digital skills help you do it better. Most jobs now need digital skills. And you can learn them. Take these courses in your free time from the comfort of your home and get the start you want with Click Start.

All you need is an open mind. You don't need experience. You don't need to have been to university. All you need is curiosity and be ready to learn new things. Maybe you want a new direction? Maybe you want to upskill? Maybe you want a raise or promotion in your current role? Click Start gives you the head start you need.
Who is this course for
Click Start is designed to support under-represented groups. The aim is to give you the digital skills you need to find new opportunities. Or get better pay. Or simply do what you want to do in life.
If you don't qualify for a free place you can still take part. Payment options are available for those who don't meet requirements. Click here to see if you qualify for a free place today.
Eligibility
For a FREE place, check if ANY of the following criteria apply to you:
I identify as a woman or as non-binary.
My parents did not go to university.
I have a disability or debilitating health condition.
My family or household income is less than £25,000.
I live in an area with low levels of progression on to Higher Education (i.e. no more than 20% of my classmates went to University).
I receive a 16-19 Bursary Fund with an income threshold of £25,000 or below.
I attended/attend a state school achieving below the national average at GCSE (Attainment of 8 or less).
I have caring responsibilities.
I or another member of my household claims benefits or tax credits.
What will I learn
You can start this Click Start programme any time you like! Click Start, delivered in partnership with the University of Leeds, is delivered online via the Coursera platform. It is available on a rolling, ongoing basis. Once you start, you have 3 months to do as many courses as you choose. 
The Click Start programme is made up of 24 courses. These courses cover digital skills, as well as personal and professional development designed to help you apply for, and get, a better job. Each course involves 6-8 hours of learning. But you can complete any course at you own pace. So you might do the course in less time. All courses are self-guided. 
You'll also have access to a number of career development courses provided by Coursera.
Visit this course